I am an Assistant Professor of Political Science and Core Faculty at the Kellogg Center for Philosophy, Politics, and Economics at Virginia Tech.
My research develops formal theoretical models to study complex strategic interactions within political institutions and analyze their substantive, welfare, and empirical implications. I focus primarily on legislative and bureaucratic politics. My work on legislative politics studies political accountability and delegation in an explicitly legislative setting where multiple politicians select policies collectively. My research on bureaucracies examines how personnel-management structures influence bureaucratic capacity.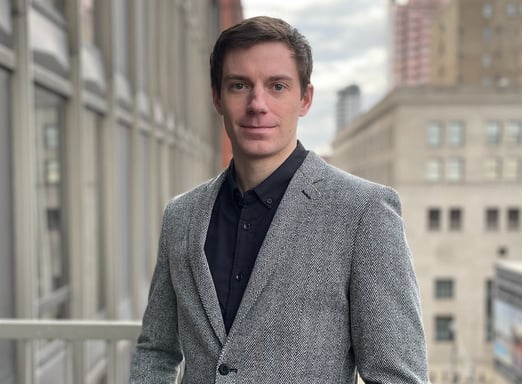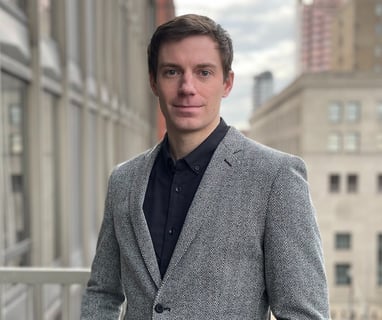 This research is motivated by a broad interest in understanding when, why, and how democratic political institutions provide citizens with policy outcomes that they value. With this goal in mind, I work to advance our understanding of the conditions under which politicians choose policies that citizens value and the conditions under which bureaucracies implement these policies.
Previously, I was a Postdoctoral Research Fellow at Washington University in St. Louis in the Department of Political Science. I received my Ph.D. in 2021 from Princeton University (Politics), an M.A. from Harvard University in 2015 (Russian and Eurasian Studies), and a B.A. from the University of Wisconsin-Madison in 2013 (Political Science, Economics, and Russian).